Manufactured to the highest standards
Boost your

commercial branding and corporate identity

with Viewtec signage solutions
Utilising our in-house 3-metre x 2-metre CNC router, Viewtec are able to offer a full range of individual letters.
These can be either flat cut in acrylic, foam PVC, powder coated aluminium or stainless steel with traditional two-part locators, or fabricated built-up characters with stand-off bridge fixings.
Our vastly experienced sales staff will be happy to offer a no-obligation quote or arrange a free of charge site survey.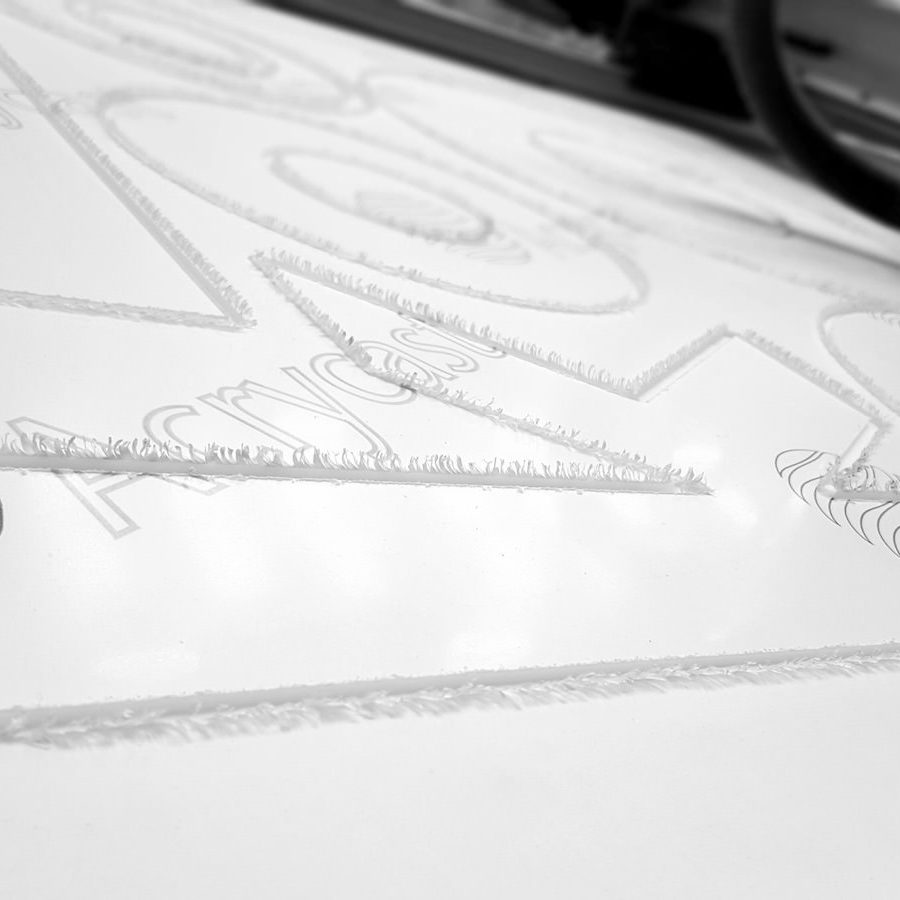 We've provided commercial signage solutions for a variety of clients including...








Flat Cut or Build Up Lettering?
Build your own corporate identity
Colours and typefaces can be produced in accordance with your own corporate identity and have the option of internal illumination using LEDs.
At Viewtec, we can design, manufacture and install flat cut signage letters to your business wall. Our bespoke service is an affordable signage solution which can be used both internally or externally.
Want to add style to your commercial branding? We offer bespoke built up letters, which have become a staple of the industry to offer you a little bit different from other signage solutions on offer.