Once we've had your enquiry, we'll draw up a proposal.
We'll use our 30+ years of expertise to guide you throughout the whole process. We'll recommend the most suitable and best signage solution which works for you and your business. Once we've outlined what is involved, we'll send it to you for your approval.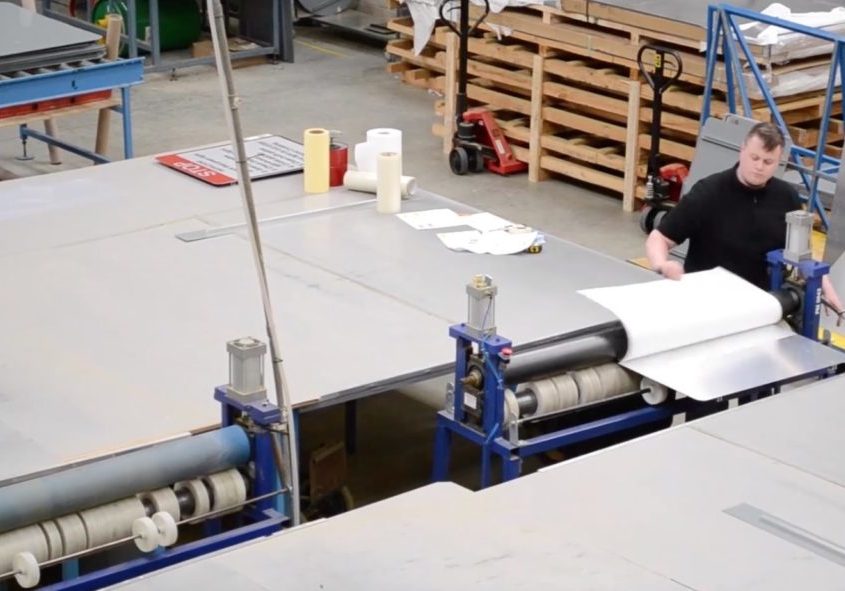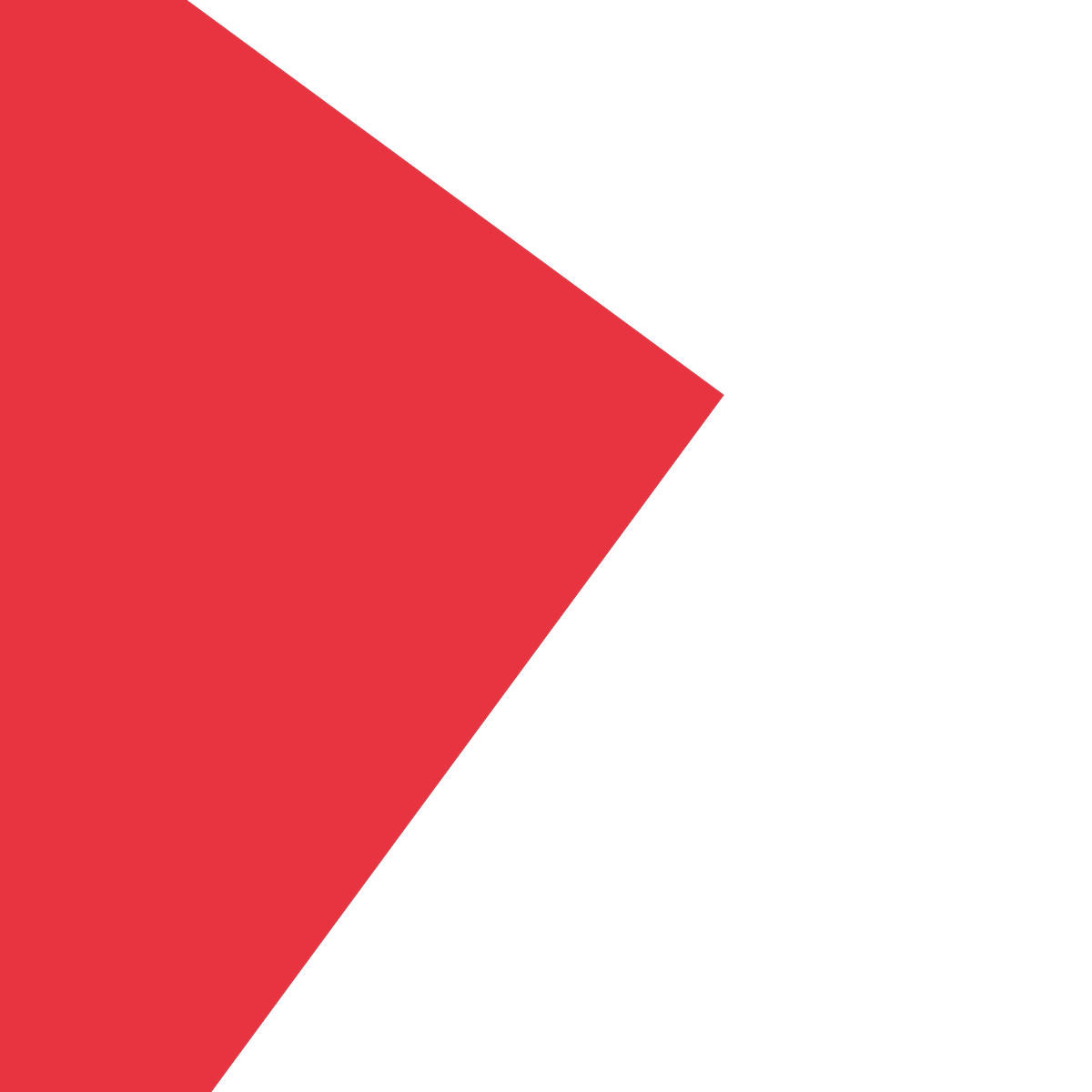 Once you've approved the proposal, we'll send over a quote.
At Viewtec, we pride ourselves on giving clients a quick turnaround on our quotes. We'll send over a quote for you to review. Once you've agreed to the work - we'll get it sorted!